Different Strokes for Different Folks
What is true love? For Lily it is this:
For Zinabu it is this: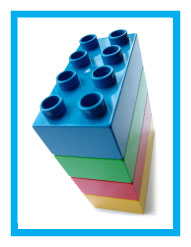 For David it is this:
It's no secret from David. He knows. In fact, yesterday he told me I should have a bumper sticker that says, "My other husband is Mr. Darcy." Which is why I married him in the first place. Smart man, that one!