Book Review
How long has it been since I posted a book review? Too long, I think. Here's what we're reading these days.
It's almost summer, and we started our "reading biographies aloud at the dinner table" tradition. We started with Jimmy Carter--for a few reasons. He really is a great man, he became governor of Georgia (Carver's home state) in 1970 and called for an end to segregation. In 19-freakin-70, people! Obviously he went on to become president, but what he has continued to accomplish in his life after the White House is nothing short of stupendous. We are loving this book.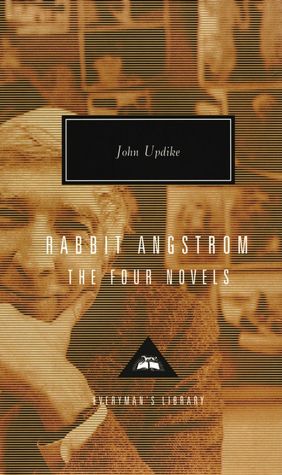 David is reading this four-novels-in-one book by John Updike. I can tell David is gearing up for summer, because whenever he has a little time off he reads this (he's been plowing through for a few years now) or The Power Broker by Caro--another gigantic tome. I'm not sure how he is able to pick up a book that he left off with months and months ago, but he does.
David (and I) are both starting to read this. We're planning a summer trip to D.C. and we NEED HELP making the trip and museum after museum fun and interesting for our kids. I'm sorry if your kids are super well-behaved all the time and love learning about history all day long and you can't relate to my dilemma, but my kids like a museum for a good 20 minutes and then they're hungry.
I saw this at the library and grabbed it for me. President Obama gets thousand of letters from people every day. He responds, personally, to a few each week. This book is about ten of those people, their stories, and how they impacted the president.
My kids are kind of in-between books at the moment. Lily is still reading nothing, Zinabu is listening to audio books, and Carver has two books he needs to read for an end of the year assignment. He's looking forward to being able to read lots of fun stuff this summer.
What's on your shelf, these days?