Book Review
I'm still getting over the "Great Sombrero Debacle" of 2011 (see previous post) but I can still scrap together a couple of book reviews.
This is one of the toughest books I've ever had to read aloud. It's just so heart-wrenching. We've owned this book for a few years, and it has since won the Caldecott Medal of Honor. This is the true story of a boy who grows up in slavery, and as an adult his wife and children are sold away. With nothing left to lose, he seeks the help of the Underground Railroad and packages himself up in a crate and ships himself to freedom. I love this book for its truth, its realistic portrayal of the horror of slavery, and the consequences of families being torn apart. This is not an easy read. Zinabu does not like this book. His own words were, "That book makes me too sad." I think Zinabu is also especially sensitive to the fact that he sees Henry, the main character, through the lense of his own adoption. So if your children are adopted, try to gauge their ability to process this book, let alone even handle it altogether. Parents should preview this book before reading it aloud.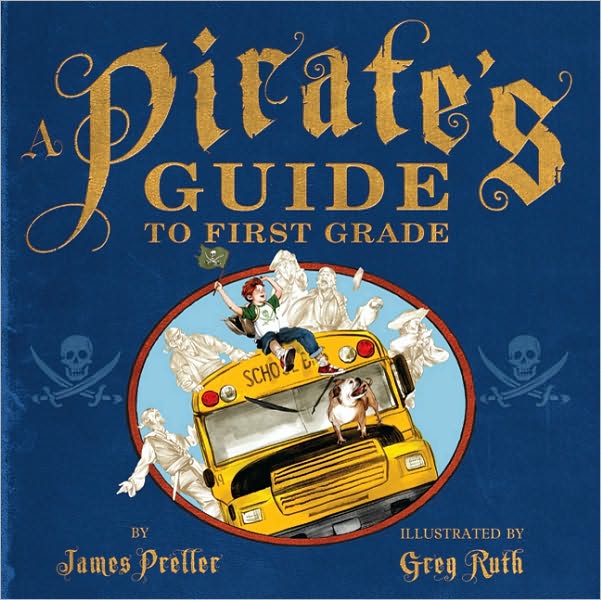 This is one of those books that I love for the illustrations alone. You will LOVE them. Clean and fresh with tributes to the 1950s. This book is about a first grade boy who goes to school with his imagination. His pirate friends accompany him all day long (my favorite is when they bust out the doors to recess). The text is written in "pirate-speak," so get your Jack Sparrow on and prepare to sound like a landlubber gone wild. A current favorite of Zinabu's.