My Life In Pictures
I need to buy me a hat like this, because I'm a widow now. An iphone widow.
David just got himself one of these. It's his other wife.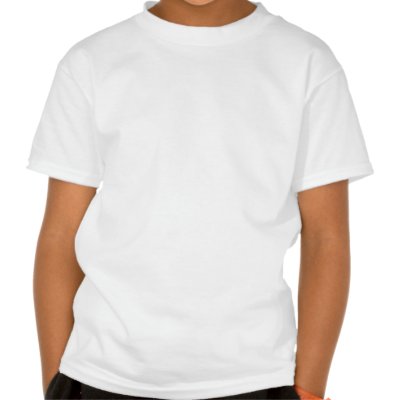 On the last day of school, they should hand out this t-shirt to every single mom. As in, "Here are your children and here is your t-shirt proclaiming that your house is a disaster." Summer vacation--though it is glorious--is always a home wrecker.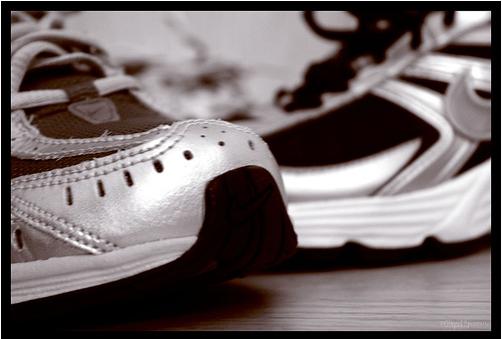 I need to be lacing up the running shoes and start running again. But all I want to do is eat more ice cream with hot fudge sauce.
But then I dream of London and how I will be there in less than 2 years and how amazing it would be to go running in London. So I may as well get started now. I am seriously dreaming of this map of the Underground. King's Cross, here I come.
Oh, and there's the little issue having just 2 years to get my hair as long as this. I want that ponytail!